Our mission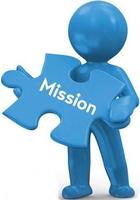 Asaigermanium (Asai-Germanium) will create and provide new health-related values ​​and contribute to society through best research and business activities, and pursue the happiness of everyone involved in Asaigermanium.
Our vision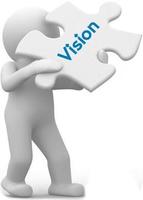 Living in good health is an important concern for each and every society. Asaigermanium has been shown by long-term research to be a substance that enhances health by acting through the body.
This will contribute to the study of unknown biological mechanisms. Through research and business activities of Asaigermanium, we will contribute to the health promotion of everyone by proposing a new value called "self-care innovation" that did not exist before.